ID Card Recorder made to Record Pictures of the Customer and their Driver's License for ID Verification. [Combine Eye-D Cam with Fraud Fighter for ID recording and Counterfeit Detection.]

Keep Your Business Open.

These are CCTV ID Card (Driver's License) Cameras and Recorders developed for ID Verification or ID Verification Systems using NTSC or PAL CCTV Video cameras. Driver's License ID Checking and Recording is required for many businesses including: Car and Equipment Rentals, Schools, Nightclubs, Banks, Check Cashers, and Retail Stores. Any organization that has a need to record the visitor and their ID card will find these products essential in reducing loss due to theft, fraud, and liability. Our brand name, the Eye-D Cam is a series of ID card cameras. Several of our ID Card cameras are used for age verification and for recording pictures of the visitor and their ID Card. The cameras are used to transmit and record high resolution color pictures of the visitor (customer) and their ID card (depending on model.)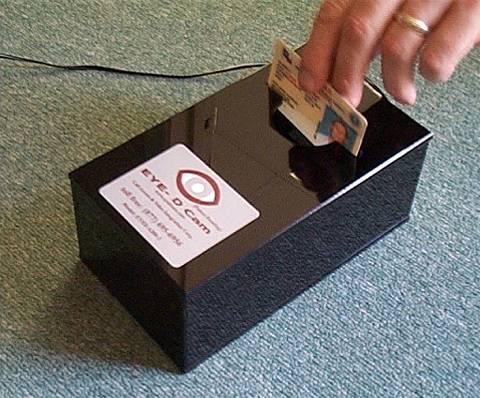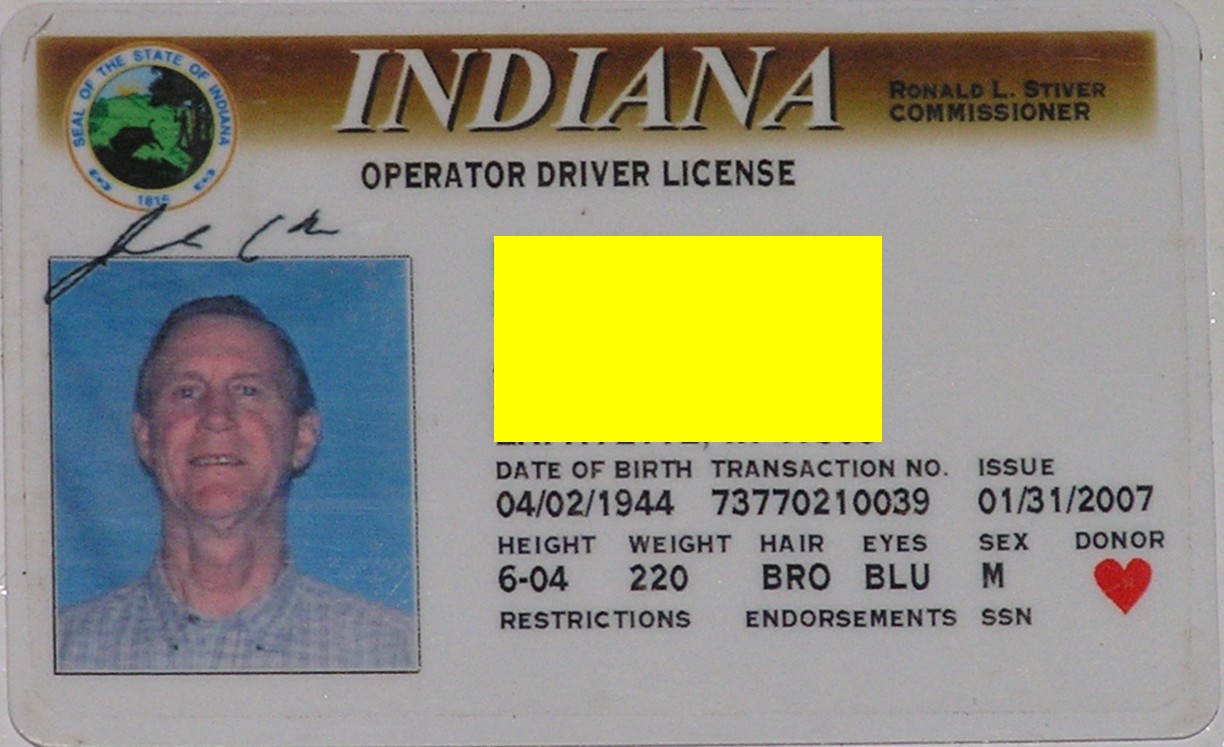 These Identification card video cameras (click picture) can be used with new or existing CCTV systems (monitors, multiplexers, digital recorders, and time lapse recorders) to capture a picture of the customer and a full resolution picture of their ID card (Drivers License.) You will inexpensively turn your CCTV system into a legitimate Age Verification System. This ID document camera produces a clear color picture, for ID card checking and remote recording; and, can be ordered for any NTSC or PAL video surveillance system. We also sell the entire range of CCTV components through our parent company: Access & Video Integration (avi)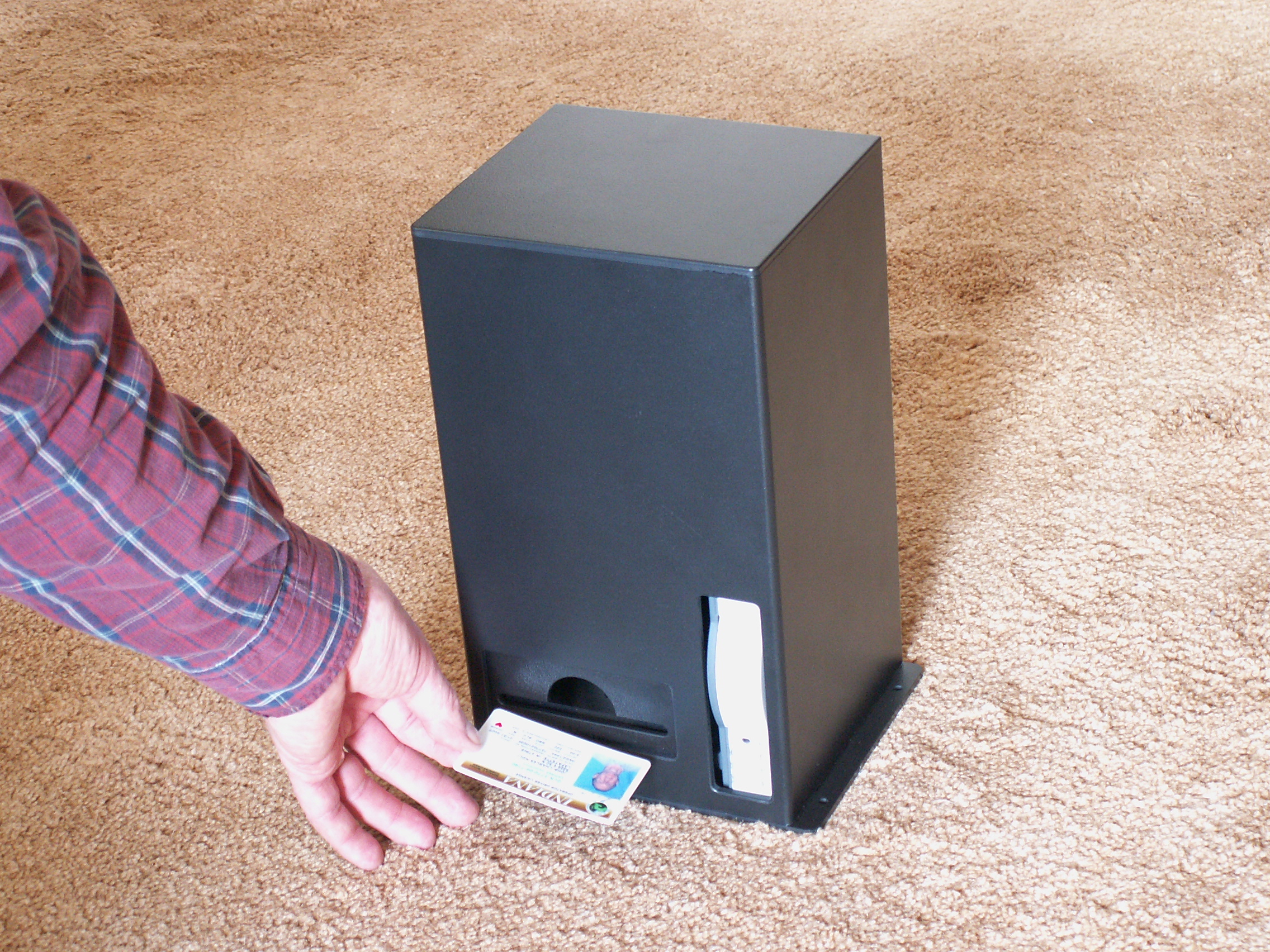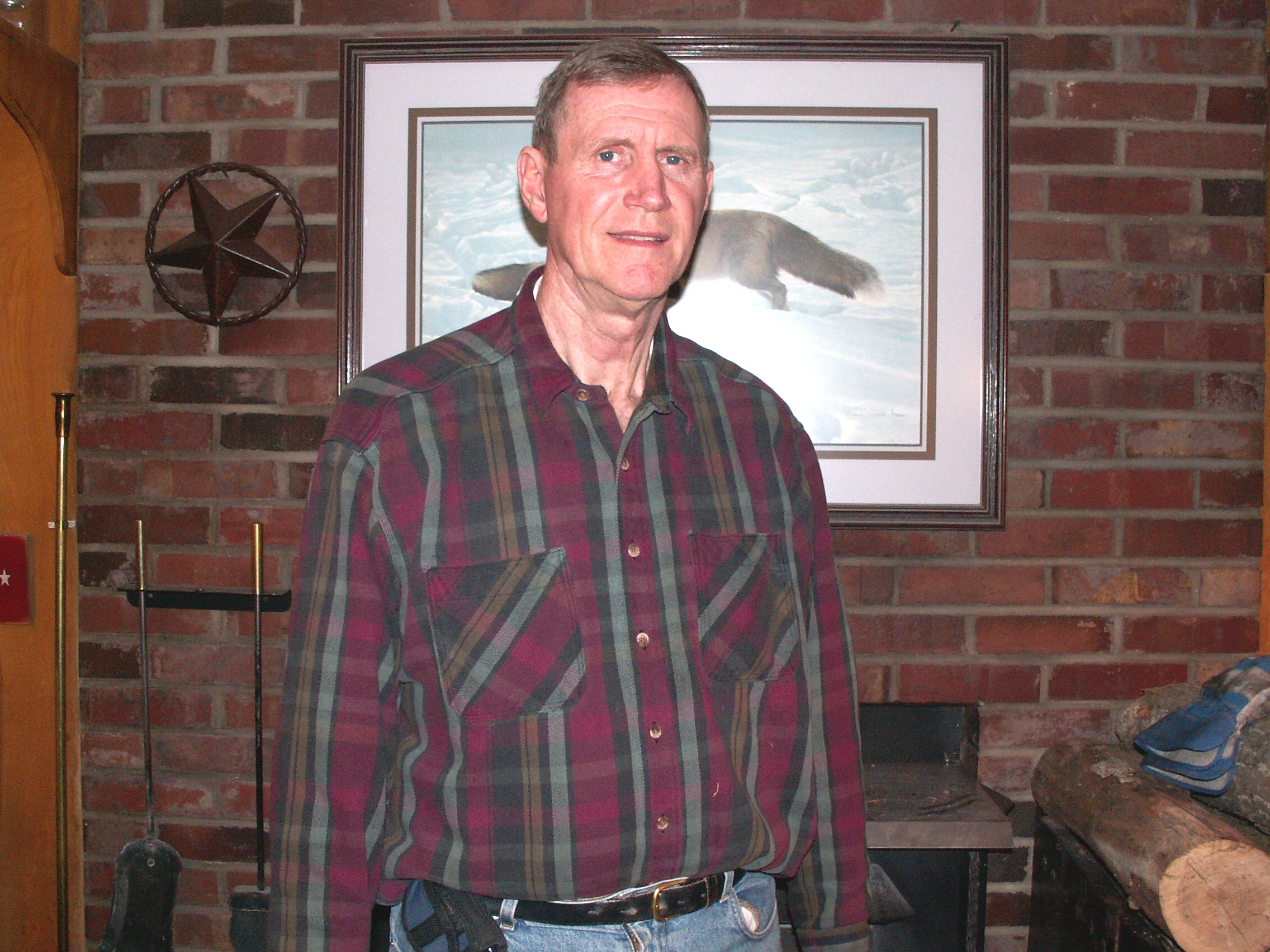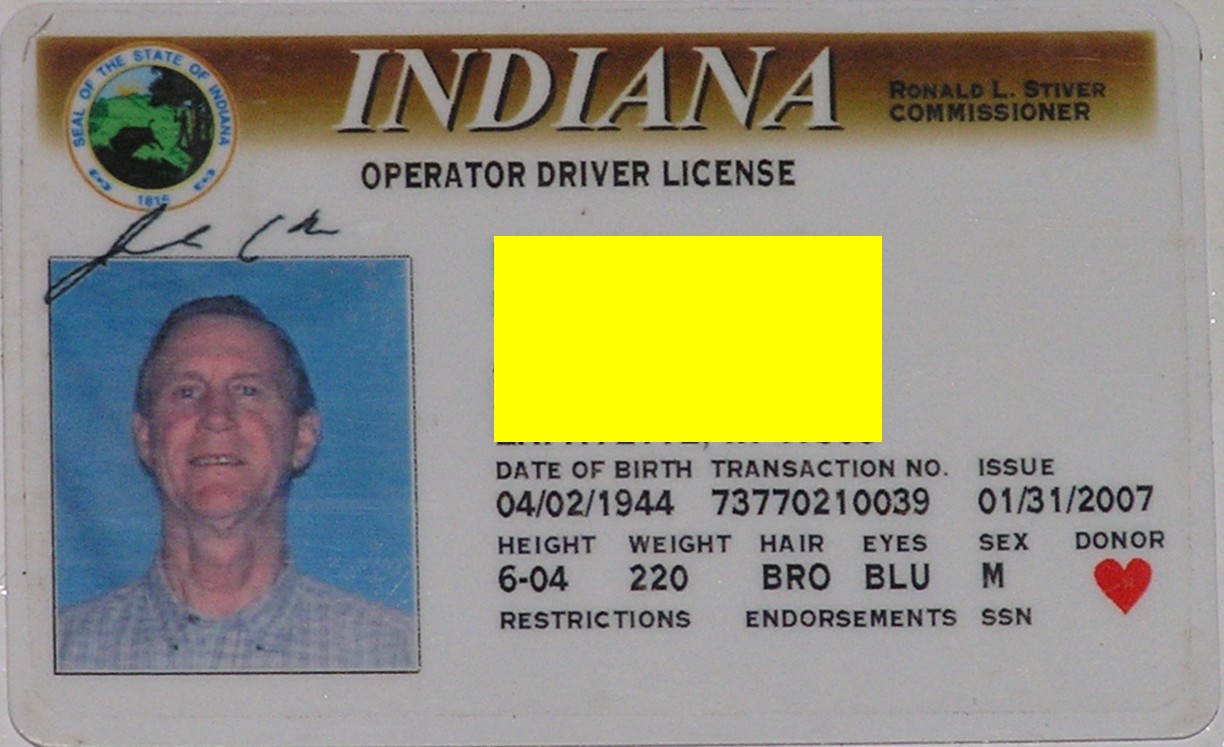 The newest product is an ID Card Recorder (click picture.) It will capture and record pictures of the customer and their driver's license. This ID card recorder will provide recorded, hard evidence relating to fraud and identification card falsification. It is proving to be an inexpensive tool for age checking and recovering stolen merchandise.
For those applications that use an existing DVR a version of this camera system is available without the recorder (A200-3-2.)
For a list of local Eye-D Cam Dealers click here.
Pricing is available from our Dealers or contact us directly.
Click here for a list of POPULAR APPLICATIONS for the Eye-D Cam product line.